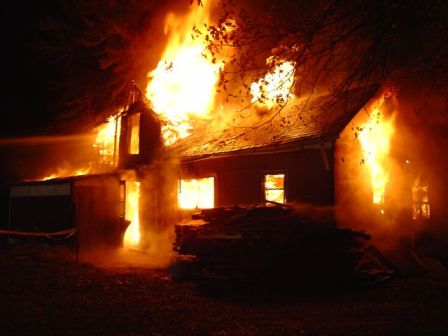 Just about a year ago, I heard the news. My oldest brother Bill, and his wife Julie had woken up to the news that their island dream home,
Seadream House on Harbour Island
had burned down. Fortunately, the house wasn't occupied at the time and no lives were lost, but still, losing something that you have put so much love into must be heartrendingly painful, especially in the violent destructive force of a fire. Over my lifetime, my relationship with my eldest brother has had highs and lows, as I'm sure is the case in the relationships between most siblings. Some of those highs had been when Bill and I shared time together at his island paradise with other family and friends. While arson is suspected, I doubt Bill and Julie will ever know just what happened to turn their hopes and dreams into ashes and rubble. None-the-less, once they recovered from the initial shock of it all, and dealt with the inevitable insurance red tape, they picked themselves up and they decided to rebuild. Building a house on a small Caribbean Island can be challenging even under the best of circumstances, and this project has been no exception. I recently had a look through some of the photos that Bill has been posting on S
eadream's Facebook page
, and I'm truly amazed at what he and Julie, with the help of the Harbour Island building trades, have been able to accomplish. When they aren't using Seadream House it is available for rent, and many families have adopted it as their bit of island paradise. I wish them well with their reconstruction and rebuilding and look forward to the next chapter in the life of Seadream House reborn. Congratulations on your courage and determination.